Author/Artist Angel Brynner Southbay LA spring season 2023
official RATHE multimedia art exhibition in riviera village, redondo beach, CA
Angel Brynner [AOLAB] unconventional AIR /grievechronic\ revisionist modular murals
round two/Spring 2023 @Unita EL Segundo
LAB/ feb 20th 2023, onward.
doppelganger ARTHEAD wrap PARTY mar 4th 2023, 1pm-5pm lowkey.laidback. last days.
open bar/holistic libations provided by Curious Elixirs
restorative listening party pleasure provided via soundscapes from Dear Black Gold's latest album
Anamnesis from 2pm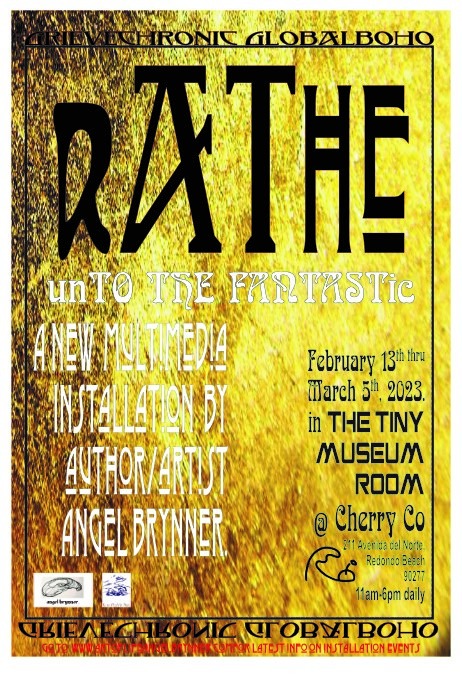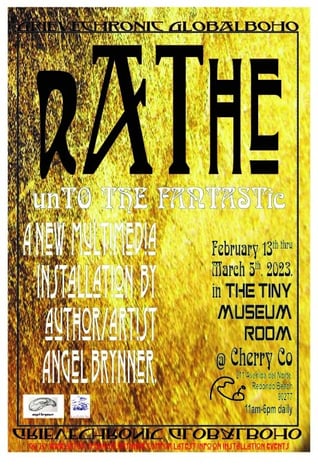 Rathe[unto the fantastic]
Angel Brynner Multimedia installation at Cherry co Gallery, Riviera Village, Redondo Beach. February 13th through March 5th, 2023.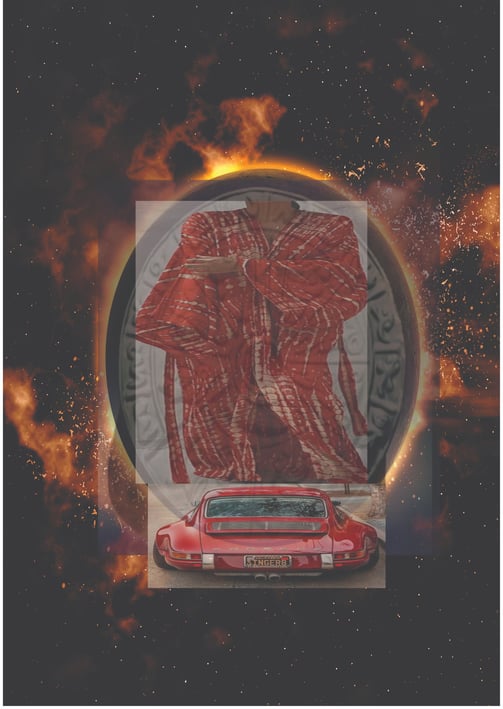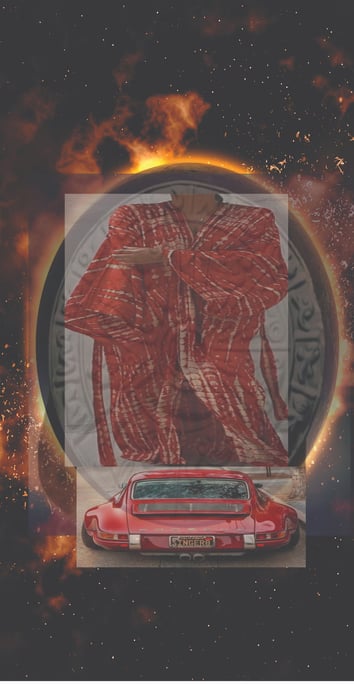 /grievechronic revisionist\ modular murals AIR in conjuction with UNITA.club in Southbay LA, CA- Spring 2023.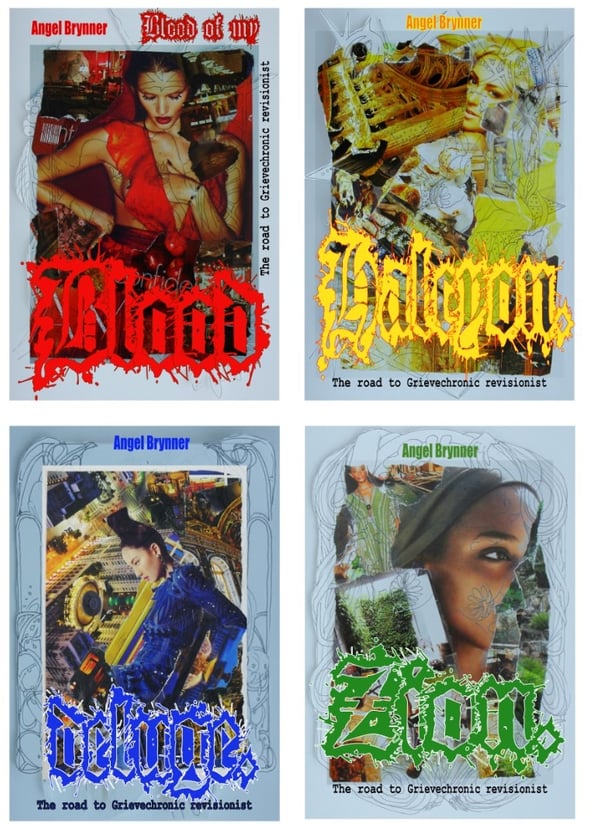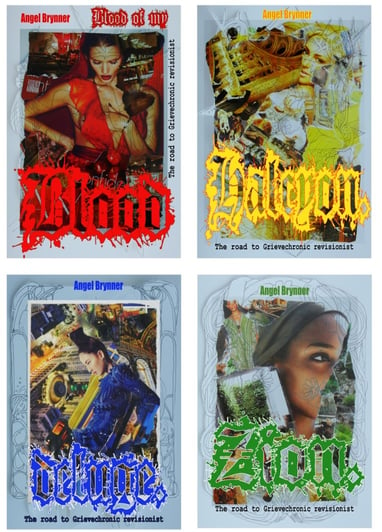 the Grievechronic revisionist active-art book series.
the first four bona fide AOLAB "Active Art Books" that present the world of /grievechronic\ in its original conceptual form.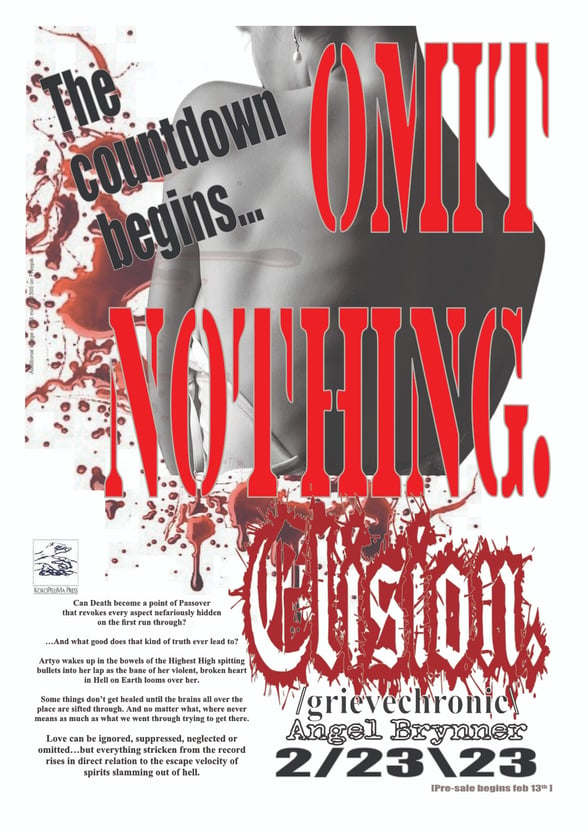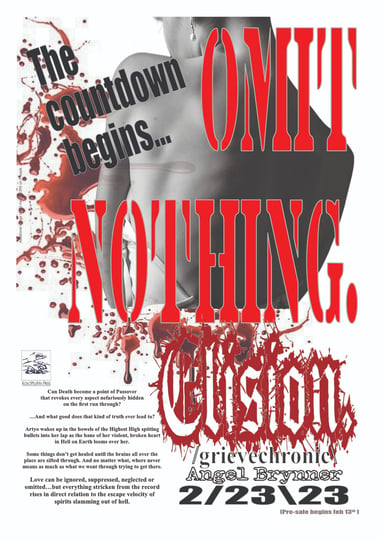 ELISION /grievechronic\ book eight
Elision, the 8th book in the /grievechronic\ series of dark fantasy novels by Angel Brynner, available February 23rd, 2023!